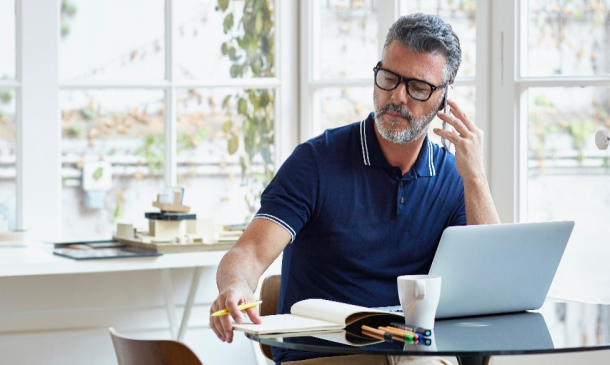 Thank you for your interest in MyCyberProtectionTM to protect you and your family against cybercrime.
Please click here to get a quote today!
For policies purchased prior to 9.1.2023, please call 844.378.5782 and press 3 to be connected directly to a claims representative for assistance with filing a claim. You may also file your claim online here.